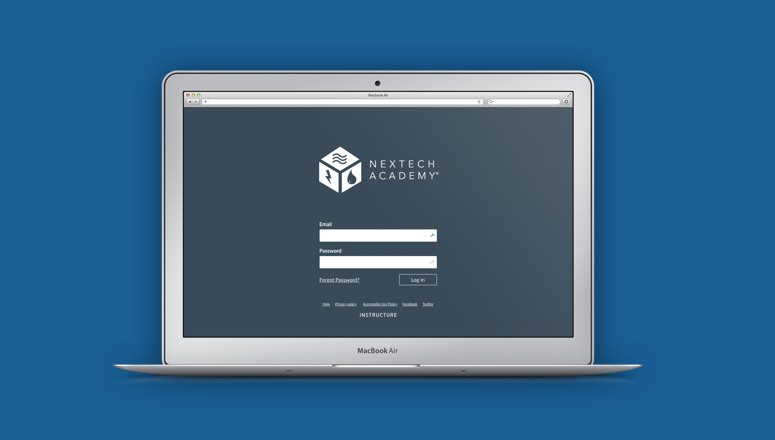 Try NexTech Academy's Free Demo!
See for yourself why over 200+ Nexstar companies trust NexTech Academy to help grow their workforce.
NexTech Academy is everything you need in an online technical training program. With NexTech Academy you can:
Provide apprentices with a robust curriculum that blends reading, how-to videos of key PHCE processes, interactive lessons, hands-on skill assessments and quizzes.
Educate apprentices on technical applications and soft-skills at the same time.
Successfully onboard apprentices into your business and workplace culture.
It's also backed by the coaching team at Nexstar Network—providing you support as you train new technicians.
Simply submit your email address below to receive login information and instructions for access for the plumbing, electrical, and HVAC demos.
Interested in learning more about the NexTech Academy curriculum?
Submit your email below to download a copy of the NexTech Academy Curriculum Guide. This guide outlines our holistic learning approach and provides a detailed list of course curriculum for the HVAC and plumbing programs.
For Business Owners
Enrollment is open to members of Nexstar Network. Learn about membership benefits and how to join today.
For Students
We'll email you when direct enrollment for students is open. Sign up for program updates.