Join us for our webinar series:
The 10 Laws of NexTech Academy
Next Webinar is April 20th, 11 am EST
*open to members only
Shaping the future of our industry through flexible, online education.
There is an increasing need for qualified HVAC, plumbing and electrical technicians. NexTech Academy provides online, comprehensive training programs for each of these trades designed to meet the workforce needs now and in the future.
If you're a business owner
Easy and affordable technical training.
With NexTech Academy, you provide the people and access to our online resources and we'll handle the rest. Our proven training curriculum is backed by Nexstar Network's 26+ years of industry experience. Our coaches work with your business managers and training leaders to reinforce the content that employees learn through NexTech Academy to produce technicians that deliver.
Learn a rewarding new trade.
Our self-paced program guides trainees through a variety of reading and writing assignments, hands-on skills assessments, and interactive exercises to gain technical skills specific to their trade. Additional soft skills training ensures new technicians are confident and ready to interact with clients in the field.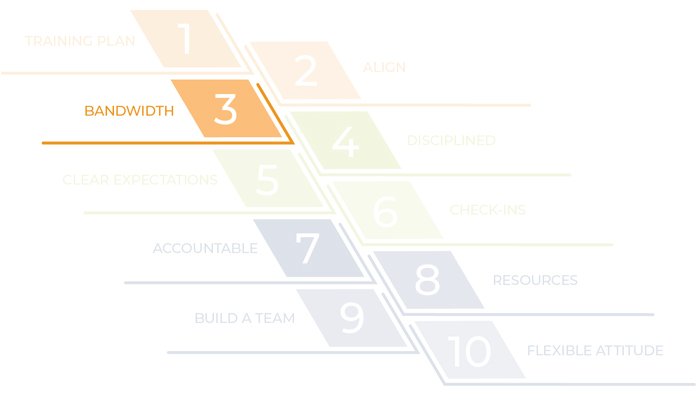 So far in this series, we've discussed the first two laws of NexTech Academy: to start by creating a thoughtful training program, and to then align all departments on the value of training. The third law addresses bandwidth. The amount ...
Read More