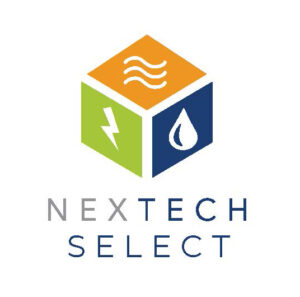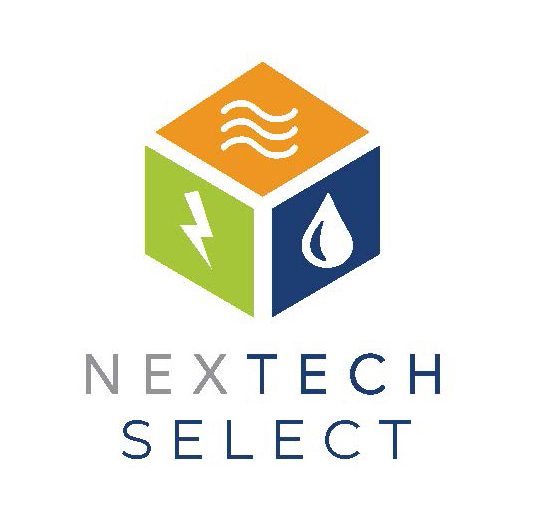 Get NexTech Select! Your "go to" source for flexible, tailor-made training for experienced technicians.
We've built on the NexTech Academy curriculum to provide experienced technicians with vetted and proven online educational series such as: Hydronics for HVAC Technicians, Electrical Safety by Design, and Advanced Plumbing Fixture Troubleshooting and Repair.
NexTech Select will develop and train not just qualified technicians, but confident professionals. The NexTech Select curriculum is design to offer flexibility and continue education for your team.
NexTech Select offers all the same great things as NexTech Traditional but the only difference is NexTech Select group the courses that target a specific topic that is tailor to your team training needs.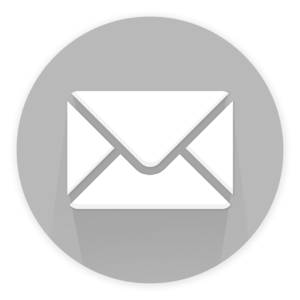 Contact your NexTech Coach Today!
Want to give NexTech Select a try? Connect with your NexTech Coach today to get NexTech Select for your team! Submit your email and we will reach out!