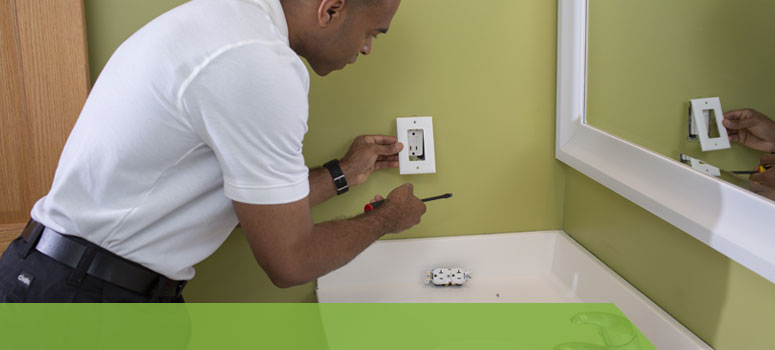 Train to be an electrician with NexTech Academy.
Choosing to become an electrician is a highly rewarding career decision. The pay and benefits are attractive while the day-to-day work is interesting, challenging and unique. The electrical training program from NexTech Academy is designed to prepare students to confidently enter the residential electric service field. When you graduate, you'll be working directly with homeowners addressing repairs, regular service visits, retrofits and remodels.
What sets the NexTech Electrical program apart?
Students need no prior experience in the electrical trade, however, some mechanical understanding is helpful.
Online courses provide the flexibility to learn at your own pace.
Each topic is broken down into modules that combine reading, interactive exercises, quizzes, videos and skills practice demonstrations in the curriculum.
Our focused sales and service training program teaches soft skills that build your confidence and ensure you can deliver the best customer experience possible.
You'll get valuable, real-world, hands-on experience while shadowing industry pros as they work with customers in the field.
Complete your training in about 18-24 months, compared to four to five years under most apprenticeship models.
Post-graduation, you'll be able to have a technical training video resource in your pocket! The NexTech On-The-Go app can be downloaded from the Android and Apple app stores for $4.99/ month.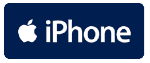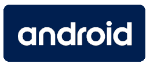 You will be knowledgeable in the tools, safety, equipment and materials needed to complete trade-specific tasks. You will also develop critical thinking skills, business acumen and learn to communicate effectively to homeowners and your colleagues.
The NexTech curriculum offers different ways to engage with lesson content.
Technical skills
Videos break down complex tasks into actionable steps. You can see how a task should be completed before trying it on your own.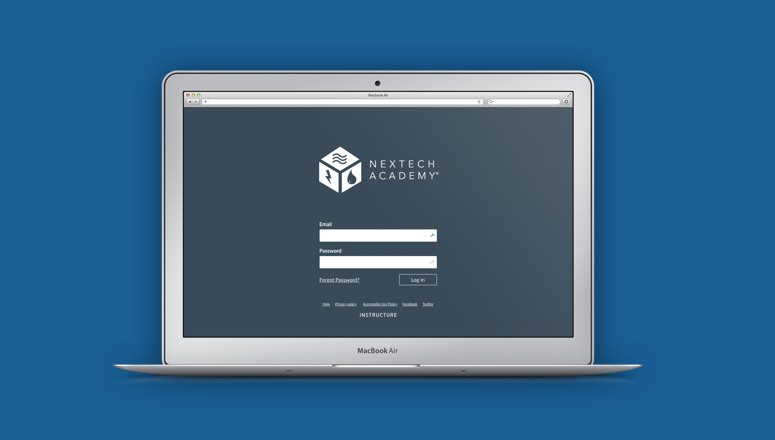 Demo course
Want to give NexTech a try? To explore our demo and view sample course material, simply submit your email address to receive login information and instructions for access.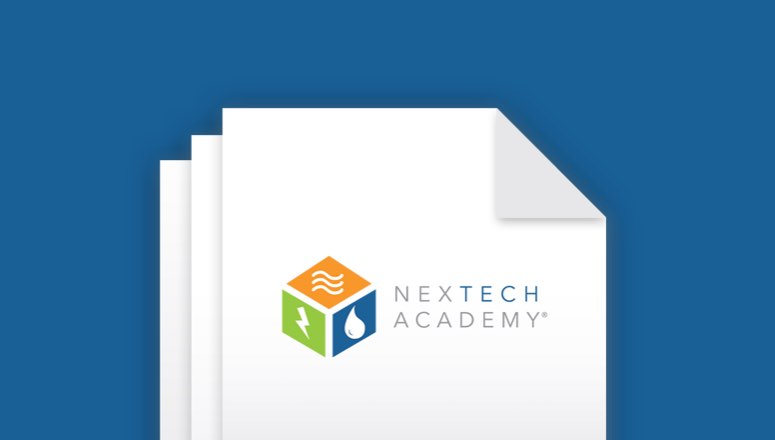 Skills assessments
Skills assessments enable you to demonstrate what you've learned in a controlled environment.
For Business Owners
Enrollment is open to members of Nexstar Network. Learn about membership benefits and how to join today.
For Students
We'll email you when direct enrollment for students is open. Sign up for program updates.