Creating opportunities for bright futures in the trades.
As the demand for qualified electricians, HVAC technicians and plumbers grows, finding people with the technical skills necessary to work in these trades is becoming a real challenge for business owners. However, if you can find quality people with a strong work ethic, training new employees for a career in the trades creates opportunity for them and helps build a strong foundation for the future of our industry.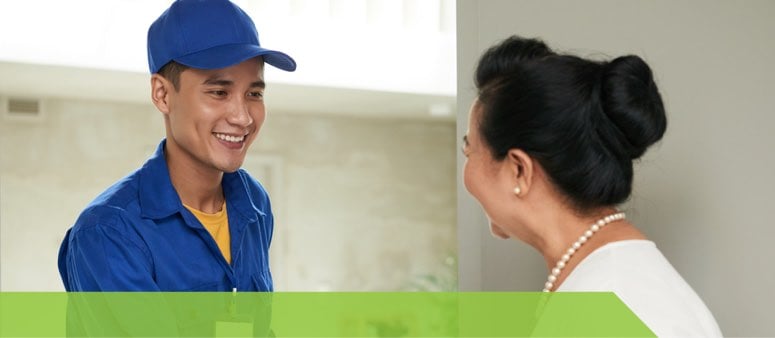 Our online courses are self-paced and engaging.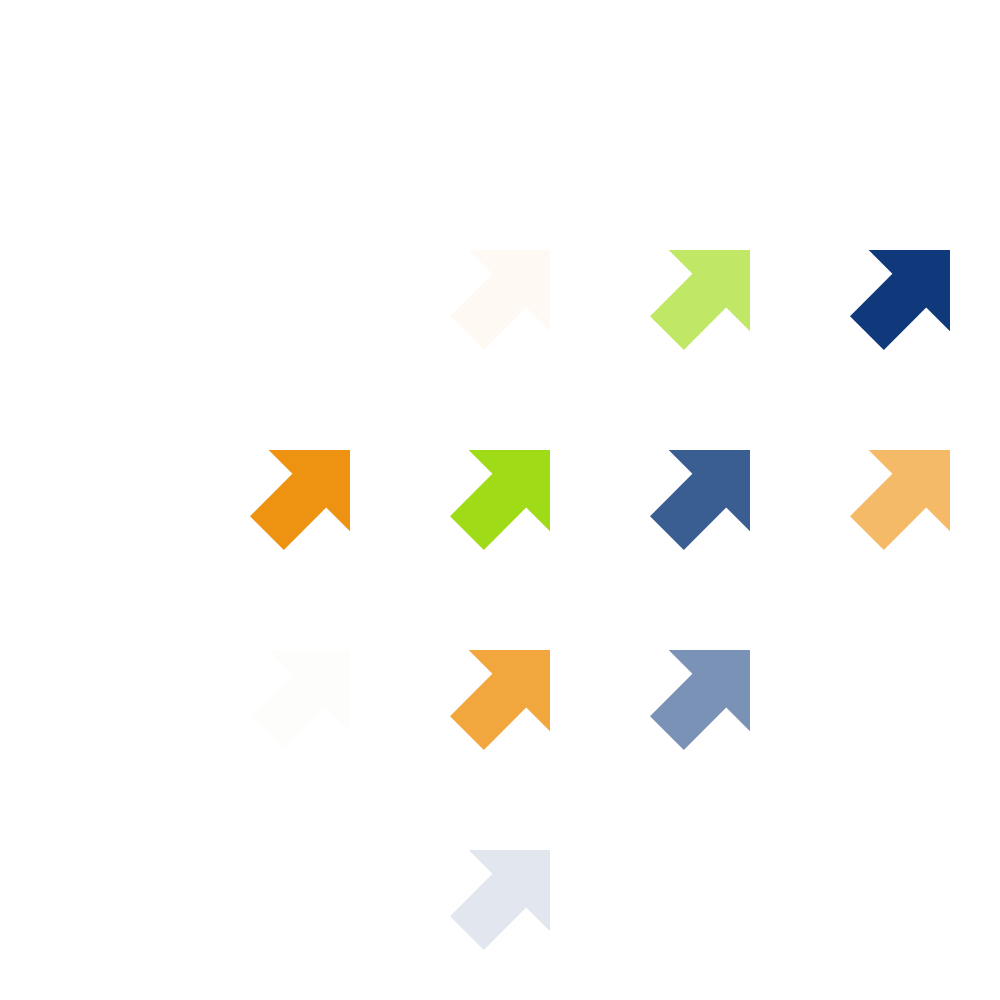 NexTech Academy is changing the way our industry approaches technical training. With our flexible online courses, in NexTech Tech Builder, you can begin training new employees anytime, anywhere. No previous technical training is required, just curiosity and a willingness to work hard.
The curriculum for each program is specific to the trade and is broken out into several modules, which trainees can work through at their own pace. We use a number of educational tools, including reading assignments, videos, interactive exercises, quizzes and hands-on skills assessments, to deliver content and prepare students for their new trade. Additional soft skills training ensures new technicians are confident and ready to interact with clients in the field.
Common questions about our programs.
Learn to work with customers
All NexTech Tech Builder students are required to attend additional soft skills training through Nexstar Network to prepare them for working with customers in the field. This includes two three-day courses in the classroom.
Service System training is designed to help technicians gain the ability to understand how customers make buying decisions and teach them to demonstrate premium value that customers are willing to pay for. They will also learn how to identify, raise and clear objections proactively.
Advanced Service System training provides additional background to help students develop refined communication skills and awareness. Skills practice will enable students to create conversations that get to the matter at hand when working with customers to make buying decisions.
Join the growing number of businesses developing their own workforce.
We'll help you every step of the way. Let's pick the training plan that works best for you.