Our Team
Let us help you build a better workforce.
The team at NexTech Academy is here to help you close the trade skills gap and grow your workforce. Our team of coaches, instructional designers, business leaders and training professionals have decades of experience in the industry and a passion for helping businesses just like yours succeed. Click on the videos below to learn more about each of us.
Get to know the NexTech Academy team.

Rachel Whitman
Director of NexTech Academy
Steven Vang
Online Learning Specialist
Jeff Atwell
Plumbing Technical Coach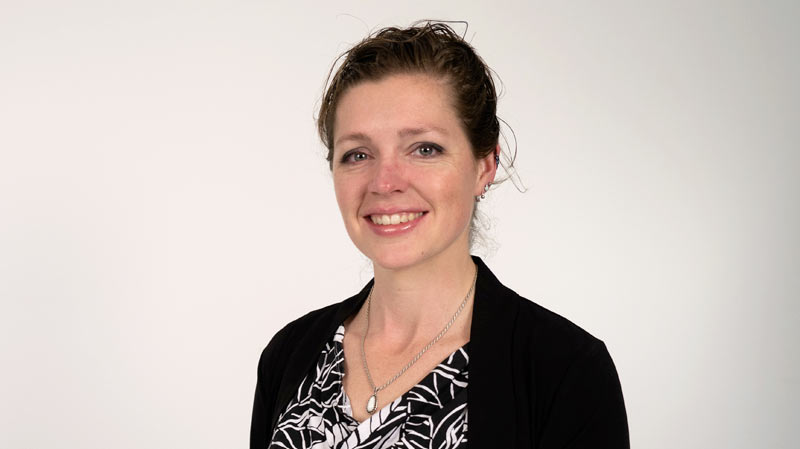 Corinne Hall
Electrical Technical Coach
Help us make an impact on our industry.