Quick access to the information you need to develop your workforce.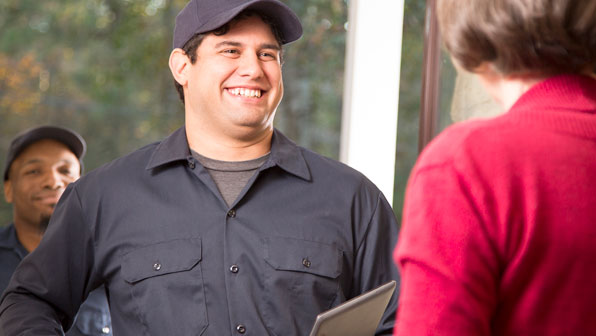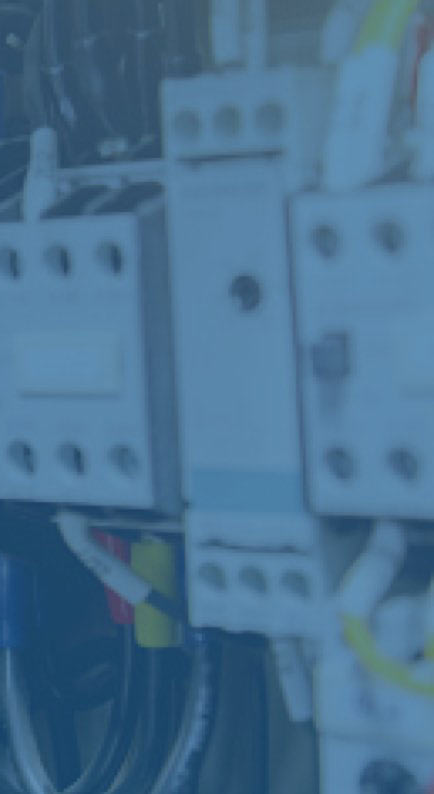 Are you ready to start training?

Be a member of Nexstar Network.
At this time, enrollment in NexTech Academy is limited to Nexstar Network members in locations that we serve. Request to enroll today to begin your technical training and launch a promising new career.

Evaluate your trainee's mechanical potential.
The Bennett Mechanical Comprehension Test can help identify candidates with good mechanical reasoning abilities who might be a good fit for a technician position within your company.

Assign a trainer from your company.
You must assign a staff member from your company (service manager, field supervisor, etc.) to oversee hands-on skills assessments to ensure students are able to apply their online learning. Skills assessments can be performed on the job with a senior technician, or in a training facility at the member shop.

Enroll in NexTech Academy.
There's never been a better time to grow your workforce. With NexTech Academy, you can provide access to flexible, online training for future electric, plumbing and HVAC technicians.

Stay connected.
Our programs are always evolving. Stay up to date on what's happening by signing up to receive our monthly newsletter.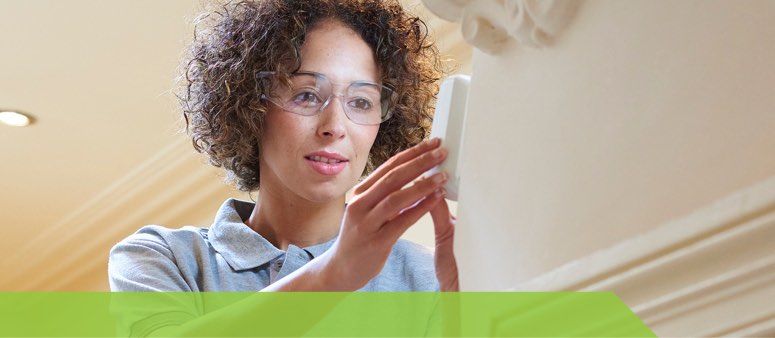 Industry-leading workforce training programs available to Nexstar members.
Grow your workforce with flexible, online technical and soft skills training through NexTech Academy. Available to Nexstar members, our comprehensive programs are designed specifically for technicians with little or no experience in the HVAC, plumbing and electrical trades.
Enter your email below to be notified of future eligibility opportunities.
NexTech On-The-Go Web Streaming
Are you a service manager, looking to add technical training videos to your regular technician meetings? The web streaming version of NexTech-On-The-Go is for you. Easily find plumbing, heating and electrical technical training videos to stream on any PC or large screen. Pricing is $4.99 a month for Nexstar members, if they redeem the promo code. Call Nexstar to get the code. For more information visit our demo page.
Common questions about how to get started.

Still have questions?
Talk to our team.